New England Meteoritical Services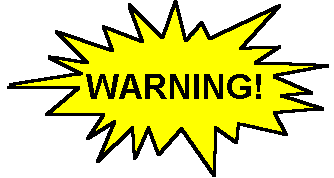 Meteorite Collecting Can Be HABIT FORMING
Mount Vernon, Kentucky, Stony-iron, pallasite.
---
In recent years, thousands of people have discovered the fascination and wonder of collecting meteorites: pieces of asteroids, pieces of Mars, pieces of who-knows-where. Some people collect meteorites because they are pieces of other worlds, some because they represent the ultimate antique and some because it's an interesting and fun hobby. They all have discovered one common truth, however: It's hard to stop at just one specimen!

NEW . .Via email NEMS sends out Limited Offerings on Micro and Macro-sized meteorites and site uopdates. These offerings list material substantially below regular pricing. Quantities are limited.
TO receive these offerings send us an email with "mailings" in the Subject line to mailings@meteorlab.com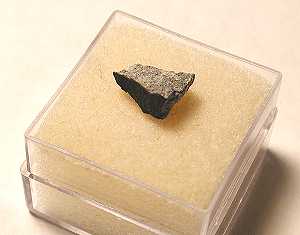 Slices and fragments of many meteorites are usually available in Micros and Macros similar to this fragment of Bath, South Dakota USA
---
MAILINGS
England Meteoritical Services produces some of the best informational mailings about meteorites in the world. These periodic mailings contains information about meteoritical material, photographs and Special Offerings on meteorites, tektites, K/T boundary and impact material, educational material and books.

If this is your planet, NEMS will be happy to send you one of these mailings , free of charge, wherever you live on it. Sorry, but others will have to pick up a copy or pay actual shipping charges. To receive a copy simply contact us with your mailing address.
e-mail: mailings@meteorlab.com

Send us a letter at
NEMS
P.O. Box 440W
Mendon, MA USA 01756


Call us at 508-478-4020

Fax us at 508-478-5104
Of further interest:
---

New England Meteoritical Services